Mold & die rotator
For your safe and quick molds and large sized components rotation.
Mold rotator Roller gear driven,
Rolling type
model SMR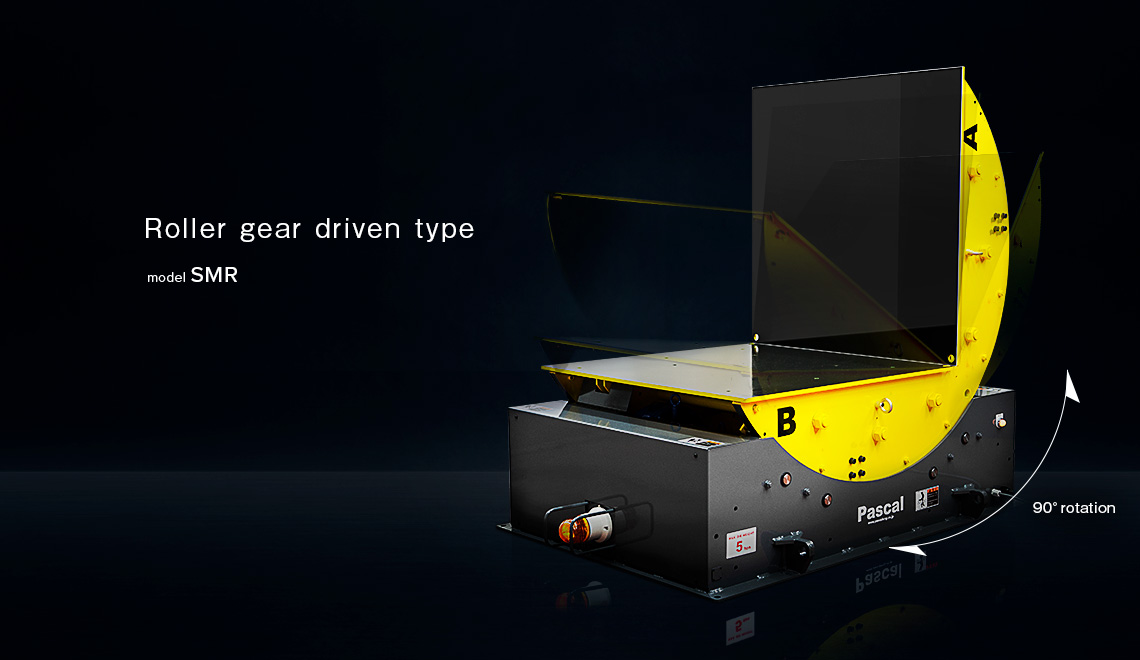 For molds, coil materials,wire roll and large sized components rotation.
Delivery results of 600 units.
Roller gear driven type
The model SMR rotates rotation table with high rigidity roller gear and large sized sprocket
excellent in durability and safety by introducing roller gear driven type(PAT.).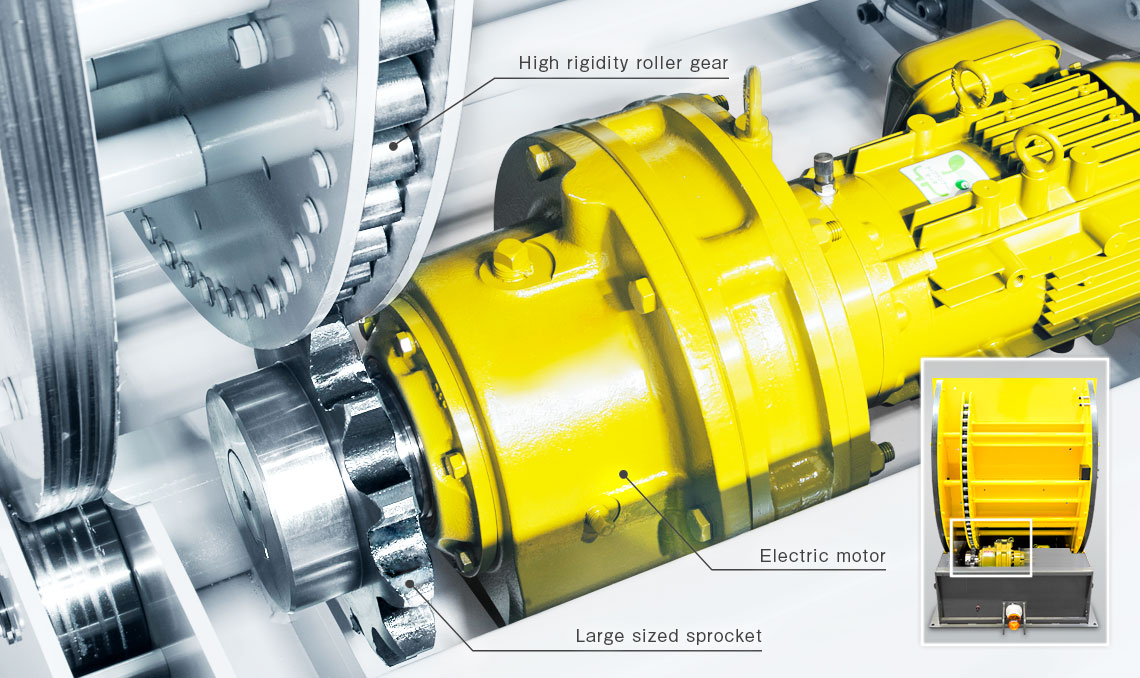 Pascal rotator Features
---
Pascal has a significant record of sales for rotating molds being used for plastic and die casting machine, coil materials and large casting parts.
Rotation completed in 15 to 60 seconds
Roller gear drive

(PAT.)

provides excellent durability and safety.


model SMR / model SMR-V

Electric motor driven system provides Maintenance-free circumstances.


model SMR / model SMR-V

Rotatable weight  SMR   1~50 ton
    SMR-V  3~15 ton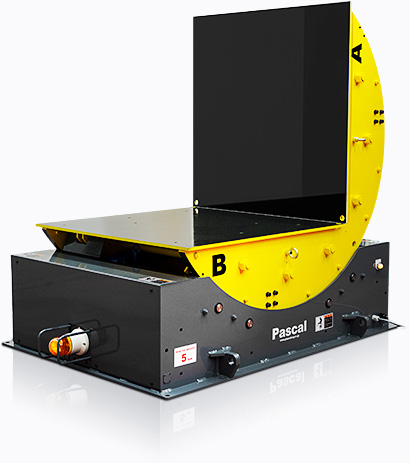 The employer must take necessary action to protect workers from dangerous work in accordance
with Industrial Safety and Heath Law.
For safe and quick rotating operation, Consider Pascal Rotator for the mold and coil materials
in place of overhead cranes.
| | | | |
| --- | --- | --- | --- |
| Rotator | Rolling type | Roller gear driven(electric motor) | SMR | PDF |